We Provide High-quality Packaging Products, advice and guidance.
Are you having difficulty finding the right supplier for what you need?
You can't find the correct size bag or box for your product?
You have a nice bright shiny new product to get to market and you want to get it there safely… And when you get it there you want the customer to see it and buy it.
Or you want to find a solution to meet your specific packaging or promotional need.
WoldPac can solve this problem for you.
We work with you, the Customer to find the right producer for your particular needs
We are not driven by machines, we find the right machine to solve your need. Providing a bag or box in a colour and design you like. In a quantity that meets your requirement and at a price relative to the value of your product.
Contact WoldPac now to resolve all your packaging and promotional needs
WoldPac provides all types of carrier bags produced from a variety of materials– standard polythene, cotton, non-woven, kraft paper, or luxury high gloss
We also provide promotional bags, custom retail packaging and other bespoke products for point-of-sale display, product storage, protection and mailing requirements.
We have over 30 years of experience working with both large and small business and we welcome enquiries regarding any aspect of your packaging requirement.
There are many misconceptions about the environmental impact of packaging. The real value of packaging is in protecting the product through the supply chain with minimum use of resources. The basic choice is to cut down trees or to use a waste product from the process of oil production. There are many environmental studies undertaken and new processes are continually being developed to help solve the environmental challenges we all face.
I love helping people understand the packaging business and helping them select the best solution for their needs.
I work with retailers, manufacturers and providers of products of all types helping them present package and ship their goods.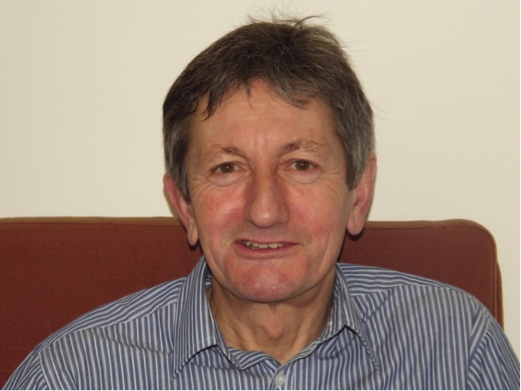 Best Quality Printed BAGS AND PACKAGING AT Affordable PriceS
Woldpac are experts in delivering packaging solutions including a comprehensive range of polythene bags, poly bags, carrier bags for retail, manufacturing, schools, NHS, and exhibitions.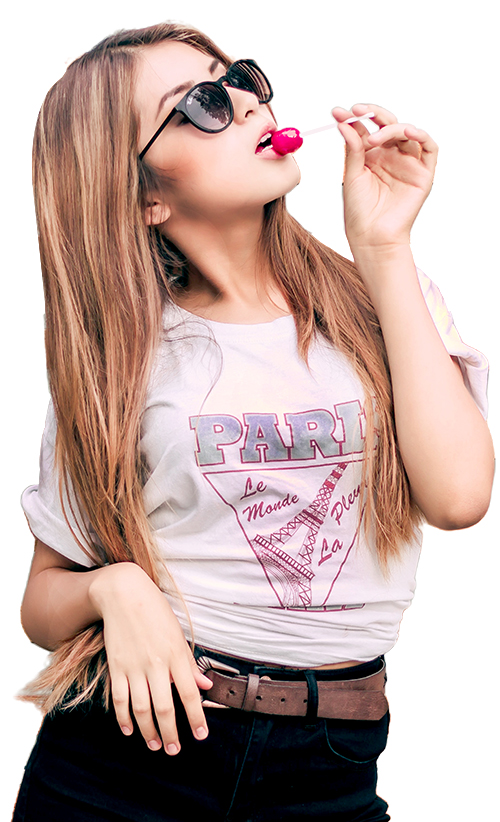 Get Best Offers On All Hanging BAG Products!